Whiskers & Wags
Pet Expo & Adoption Drive
Saturday, May 6, 2023
10 a.m. – 2 p.m., Civic Park
Join us for a celebration of pets and the people who love them! Show off your passion for animals at O'Fallon's second annual pet-focused expo and adoption drive.
Make sure to bring your four-legged friends and shop vendor booths for incredible pet products like pet food & treats, toys and wearables, crates and beds and other can't-miss deals. Grab a bite to eat (and share it with your furry pals), and enjoy pet-themed events, activities, demonstrations and more.
We've also partnered with some of the top adoption agencies in the region, and they can't wait to introduce you to your family's new best friend. Check out our extensive lineup of lovable dogs and cats, and learn just how rewarding adoption can be!
Admission is FREE for both two- and four-legged guests, so mark your calendars for this year's Whiskers & Wags Pet Expo & Adoption Drive.
Our Not-for-Profit Adoption Partners:
Saint Charles County Pet Adoption Center
Dogs on Duty & Unique Canine LLC
Stray Paws Rescue
Five Acres Animal Shelter
All Paws Rescue, Inc.
Dog Saver Rescue
Diamonds in the Ruff Rescue MO
Caped Crusaders Cat Rescue MO
Speak Rescue and Sanctuary
Smelly Cat Rescue
Serendipity GSD (German Shepherd) Rescue
Lily Buns Rabbit Rescue
Stray and Orphaned Animal Rescue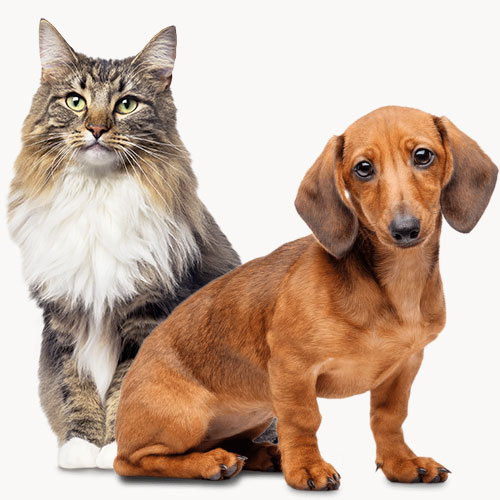 Paws-on Activities include:
Paw Painting
Splash Pools
Music
Bubble Station
Inflatables Bounce House (for our two-legged guests)
Face Paint stations
Make Dog-toys for donation to shelter
Showcases & Greenspace Activities:
Agility Course with Gateway Agility Club of Suburban St Louis
O'Fallon PD K9 Unit
Vendors
Fetch! Pet Care
Treats Unleashed
The Corgi Cookie Co.
Camp Bow Wow
No Leash Needed Lake St. Louis
Perfectly Pets, LLC
Midwest Institute – Veterinary Technician Program
Gentle Doctor Animal Hospital
Julie Meyers State Farm
Salon De Fluff
Harper's Dog House
Pet Health Center
Keck's Haven, LLC
TropiClean Pet Products
Apply to be a Vendor at Whiskers & Wags
Festival Food & Drink:
Lulus Shaved Ice & Creamery
Pappy's Smoke House
SnS Goodies
The Sweet Side
---
Plan a route to Whiskers & Wags at Civic Park
308 Civic Park Drive, O'Fallon, 63366