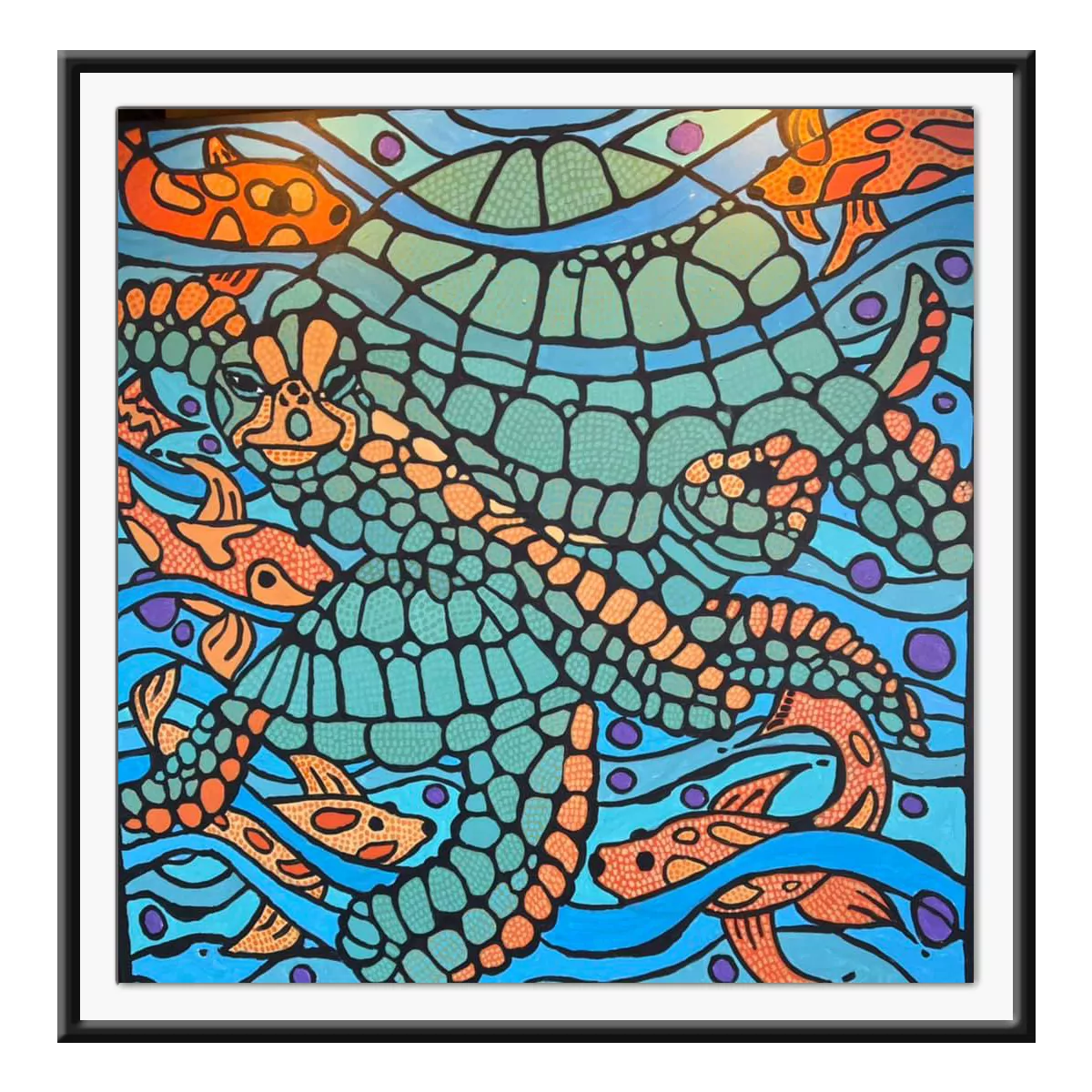 Friday, January 28 • 5–8 p.m.
"Art to Make You Smile" Opening Receptions
Explore the world of art in O'Fallon with three opening receptions for galleries across O'Fallon. Meet the artists, view their work and support art in your community.
Receptions will be held at O'Fallon City Hall, the Krekel Civic Center and the Renaud Center.