Fall into the Arts is excited to announce the second year for O'Fallon's art-themed event held at scenic O'Day Park! We are presently seeking artists, craft beer, wine and artisan food vendors. If interested, please follow the instructions below. Artist registration deadline is Monday, August 31, 2020.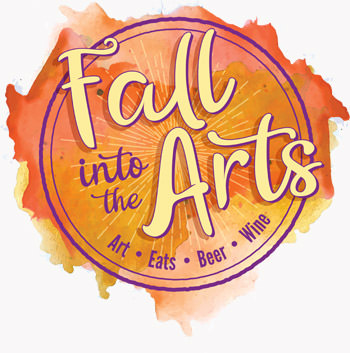 Sunday, September 20, 2020
10 a.m. – 4 p.m., O'Day Park
Held at City of O'Fallon's newest park, O'Day Park, artists will be on-hand to exhibit and sell their work. Also featured is craft beer and wine tastings, artisan food vendors and live music at O'Day Amphitheater. This event is free and open to the public.
Fine and Folk Artists, High-end Crafters
Local Craft Breweries & Wineries
Live Music
Artisan Food Vendors
Additional activities are forthcoming!
---
Interested in participating as a vendor?
Are you an artist who creates fine or folk art? Have your creations been made in the last three years? If so, price your items to sell and participate as a vendor at Fall into the Arts at O'Day Park.
Cost to participate as an artist or high-end crafter is $50 for a 10' x 10' space. A larger, 10' x 20' space can also be reserved. In addition, tent rental and access to electricity are available for a nominal fee. Please complete the online application to get the process started. Deadline to register is Monday, August 31, 2020.
Fall Into the Artists Call to Artists Application
We are also seeking craft breweries, wineries, artisan food vendors and merchandisers for this inaugural event. Cost to participate for food, beer, wine and merchandise vendors is $80. For more information, please contact Jennifer Hoisington at jhoisington@ofallon.mo.us.
---
Plan a route to O'Day Park
1000 O'Day Park Drive, O'Fallon, MO 63668