Operation O'Town Creek Clean
Saturday, November 3 at 9 a.m.
Join Volunteer O'Fallon and Fort Zumwalt South High School's Leadership Class for the first ever student-led creek clean.
Operation O'Town Creek Clean will take place Saturday, November 3rd from 9 a.m. – 11 a.m. at various creek sites in O'Fallon. Each location will be coordinated and led by a group of Leadership students. After projects are completed, the students invite you to a celebration luncheon from 11 a.m. – 12 p.m. where they will have plenty of food, drinks, and giveaways.
Pre-registration for this event is required. Space is limited to 200 volunteers. Everyone is welcome to sign-up, including individuals, groups, businesses, and organizations.
To register to clean a creek, click on the "Register Here" button below. Details about your creek location, student leaders, and the picnic will be sent the last week of October.
For questions or additional information, please contact O'Fallon's Volunteer Services at This email address is being protected from spambots. You need JavaScript enabled to view it. or call 636-379-5408.
Register as a volunteer for Operation O'Town
Be sure to follow along on social media: #popout2cleanout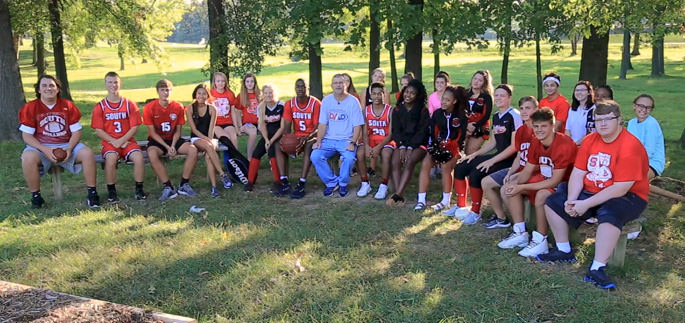 ---
Volunteer Services
Get experience and make new friends helping with City of O'Fallon events as a volunteer! Interested in learning more? Please visit the Volunteer Services page or call 636-379-5417.