Stay connected with the official City of O'Fallon, MO, mobile app. The app is available, free, on the Apple App Store (iPhone, iPhone) and Android Market for smartphones and tablets. To install, search for "O'Fallon" on your device's store. Or, scan the QR code to go directly to the download page on your device.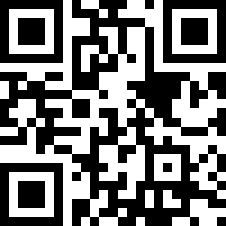 Presently Available On:
Key App Features:
Citizens' First Center: Contact the city to ask a question or report a problem, directly from the app. Submit a question, photo or request directly to our City staff. And, it's GPS-enabled, so you can do it all on the go!
Stay informed: Track the status of your inquiries right from your phone; check the latest updates from Environmental Services; or find information on special City services like snow removal.
Find a business: Need a restaurant, shop or service? Use our mobile map to "Keep it in the 'O!"
News: Get updates on the most recent City projects and view official news and press releases as they come out.
Events Calendar: Find upcoming events, City meetings and volunteer opportunities in O'Fallon.
Social: Connect with the City of O'Fallon on Facebook, Twitter and YouTube.
Contact us: Find contact information and useful links for City and St. Charles County information.